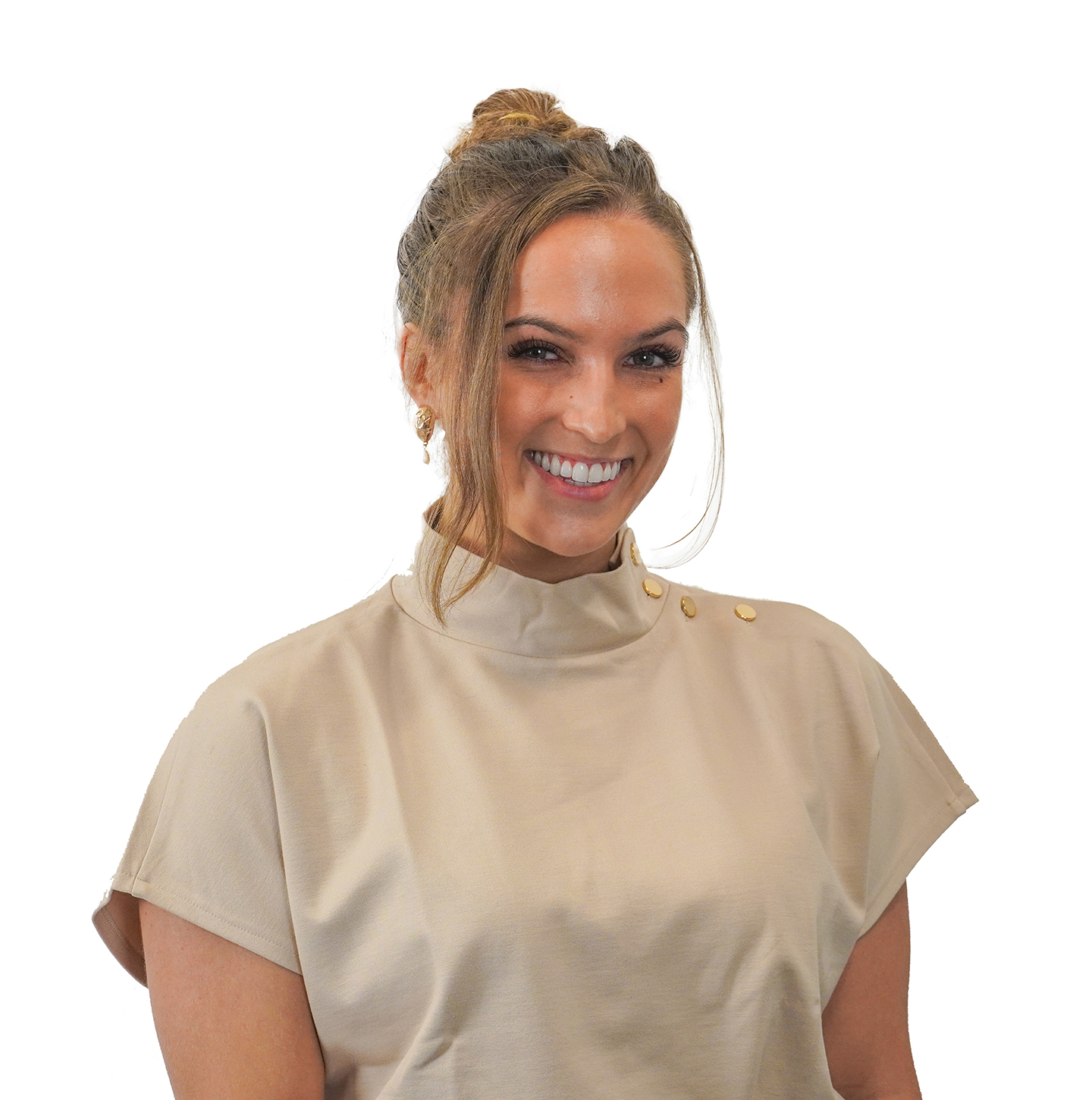 Anna Pierce
INDUSTRIAL
Scope of Experience
Anna Pierce joined NAI Robert Lynn in August 2022 as a Transaction Coordinator, working with two of the Company's Leading Producers.
In her current role, Anna is broadening her professional knowledge of Commercial real estate, while also completing courses to earn her Texas Real Estate Commission license. Once licensed, Anna aspires to become an Industrial Real Estate Agent.
Prior to joining NAI Robert Lynn, Anna was a Junior Underwriter for Open Mortgage LLC, a local residential mortgage company. While there, she developed her strong theoretical and practical knowledge of residential real estate markets, property appraisals and the overall housing market and sales process.
Background & Experience
Being a Texas native, Anna was born in Dallas, Texas and was raised in the neighboring city of Plano. She was initially homeschooled and then went on to Parish Episcopal School of Dallas, to play basketball during her last three years of high school. She received a basketball scholarship to play at the University of San Francisco in 2016 and then transferred to the University of Tennessee at Martin to complete her education. Anna graduated with honors in 2020, having earned a Business of Science degree in Administration with an emphasis in Marketing.
During her free time, Anna enjoys sleeping, being in the gym to train for competition, and traveling overseas.
Education
University of San Francisco - August 2016
University of Tennessee at Martin - Bachelors of Science in Administration with emphasis in Marketing (graduate with honors) - May 2020
Dallas
4851 LBJ Freeway, 10th Floor
Dallas, TX 75244
United States
Tel (214) 256-7100
Fax (214) 256-7101
Fort Worth
201 S. Adams Street
Fort Worth, TX 76104
United States
Tel (817) 885-8333
Fax (817) 872-3888