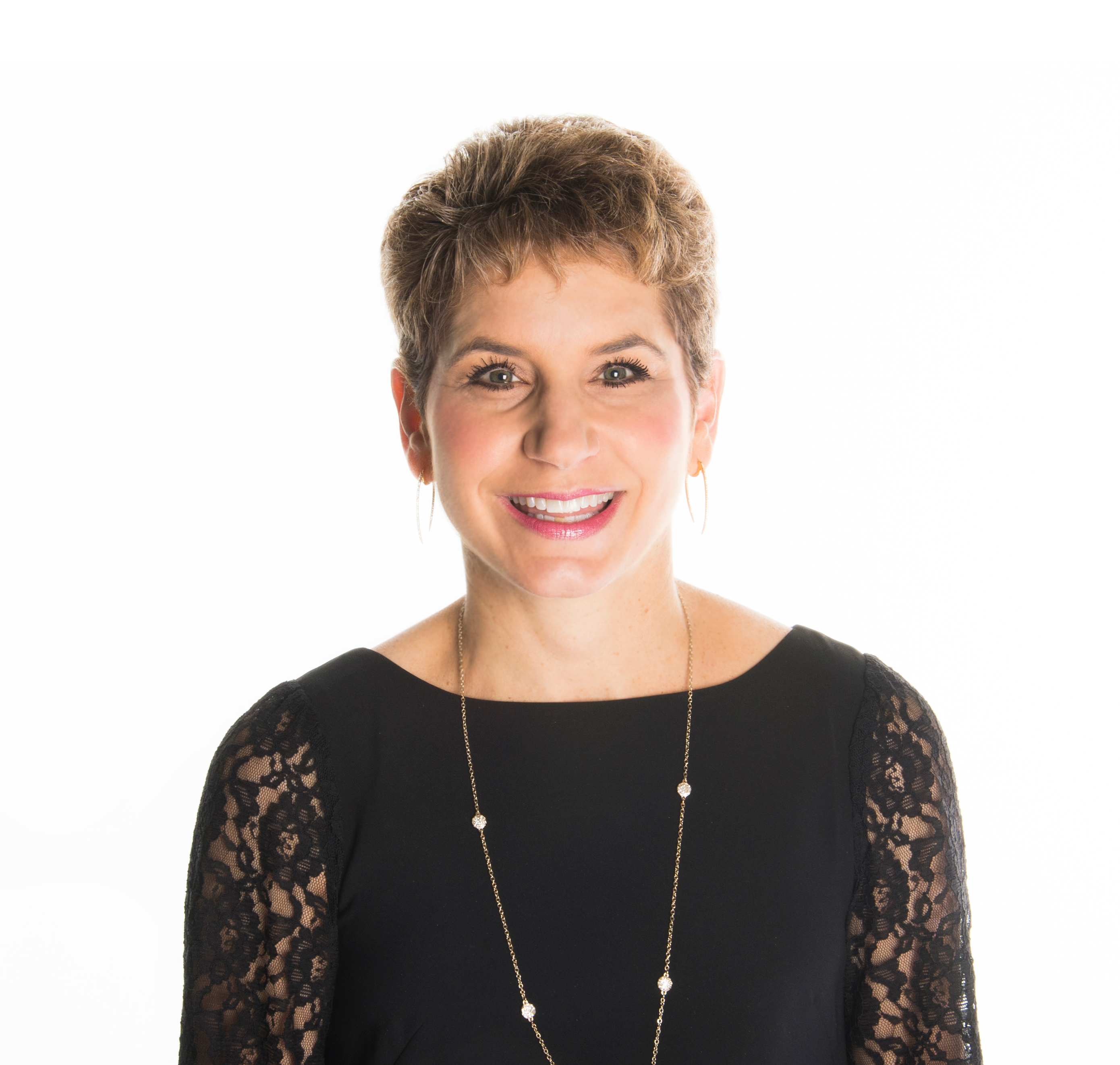 Becky Miller
INDUSTRIAL
Scope of Experience
Becky Miller and her brother, Mark Miller, have worked together since 1994 to form Team Miller. Becky and Mark complement each other perfectly and help to make sure each client receives the finest possible service. Because Becky is generally in the office while Mark is in the field, their customers benefit from quick response time as well as tremendous market knowledge.
Background & Experience
Becky distinguishes herself by being exceptionally responsive to client needs. Her attention to detail regarding every aspect of transactions ensures that each deal proceeds as smoothly as possible. In addition, she is able to guarantee that Team Miller is working with superior market information, allowing them to negotiate the best deals.
Becky is a Certified Public Accountant who graduated Cum Laude from the University of Texas at Austin with a Finance/Accounting degree. Her public accounting background enables her to gain an in-depth understanding of financial statements which she utilizes in negotiations. She excels at providing her clients with vital financial analyses and creative solutions to economic obstacles.
Education
University of Texas, Austin, Texas B.B.A. Accounting and Finance 1991
The Hockaday School 1988
Dallas
4851 LBJ Freeway, 10th Floor
Dallas, TX 75244
United States
Tel (214) 256-7100
Fax (214) 256-7101
Fort Worth
201 S. Adams Street
Fort Worth, TX 76104
United States
Tel (817) 885-8333
Fax (817) 872-3888
Houston 
5757 Woodway Drive, Suite 276
Houston, TX 77057
United States
Tel (281)536-9972