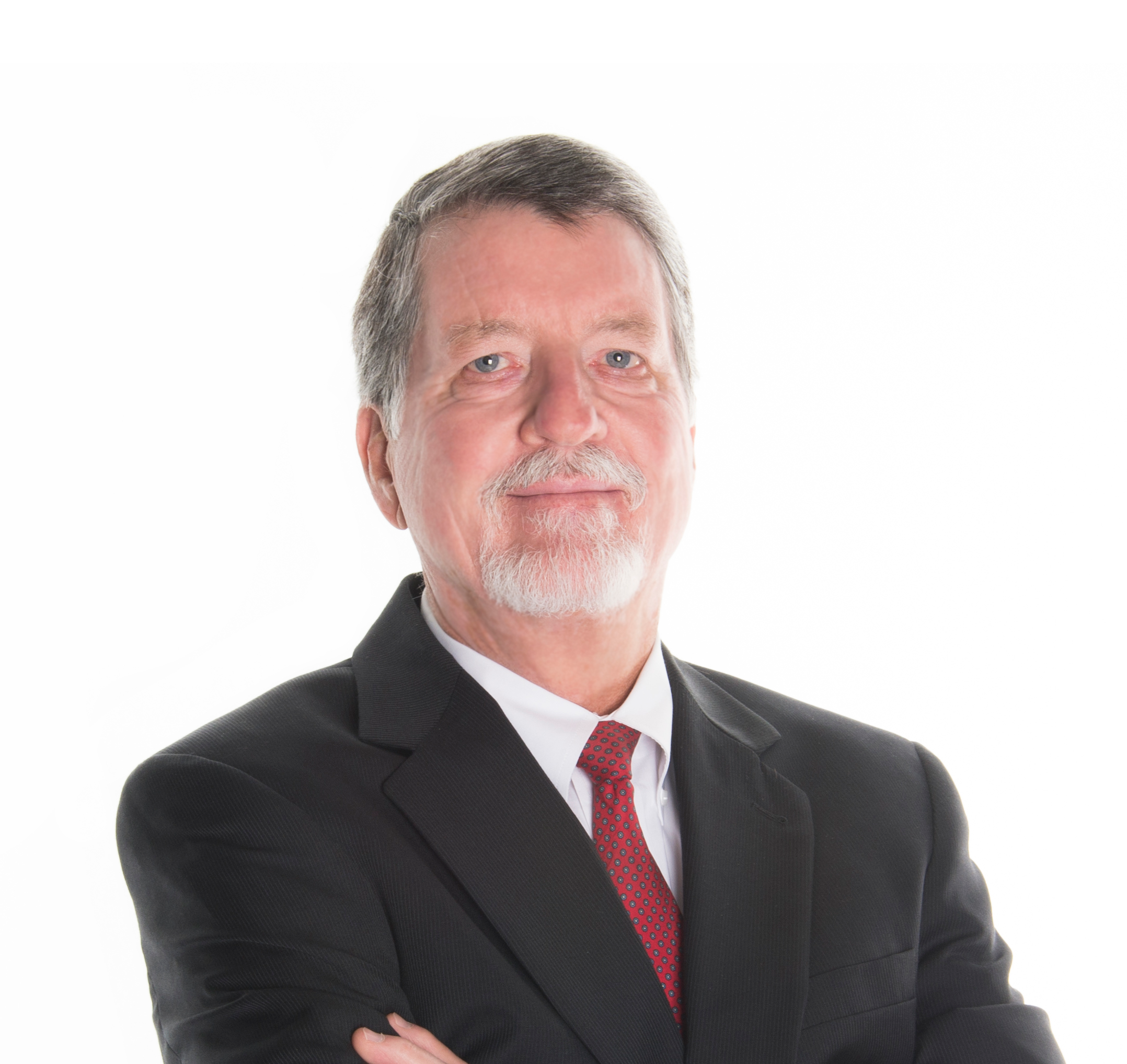 Bob Spletter
INDUSTRIAL
Scope of Experience
Bob Spletter has been with NAI Robert Lynn and commercial and industrial real estate for the past 30 years. He has been in the business during the booming '90s and '00s as well as surviving the steep downturns of the late 1980s-early 1990s, the Dot.com bust and the Great Recession.
Background & Experience
By actually brokering deals during the booming economies (Seller's/Landlord's market) and recessionary times (Buyer's/Tenant's market), he well understands both sides of the sale and lease transaction. He advises real estate clients on traditional and alternative means of real estate acquisitions and dispositions. Bob's experience in structuring, negotiating and marketing real property, as well as his analytical skills and strategic thinking, are advantageous resources for both NAI Robert Lynn and its clients.
Bob is well-respected for not only his honesty, integrity, and positive outlook, but also for his in-depth knowledge of the Dallas/Ft. Worth commercial and industrial market and sub-markets.
Prior to commercial real estate, Bob cut his teeth in office product outside sales with Lanier Business Products for six successful years, selling dedicated word processors.
Education
Bob is a 1976 Graduate of the University of Texas at Austin with a Bachelor of Business Administration in Marketing. He was raised in Dallas, Texas.
Dallas
4851 LBJ Freeway, 10th Floor
Dallas, TX 75244
United States
Tel (214) 256-7100
Fax (214) 256-7101
Fort Worth
201 S. Adams Street
Fort Worth, TX 76104
United States
Tel (817) 885-8333
Fax (817) 872-3888
Houston 
5757 Woodway Drive, Suite 276
Houston, TX 77057
United States
Tel (281)536-9972