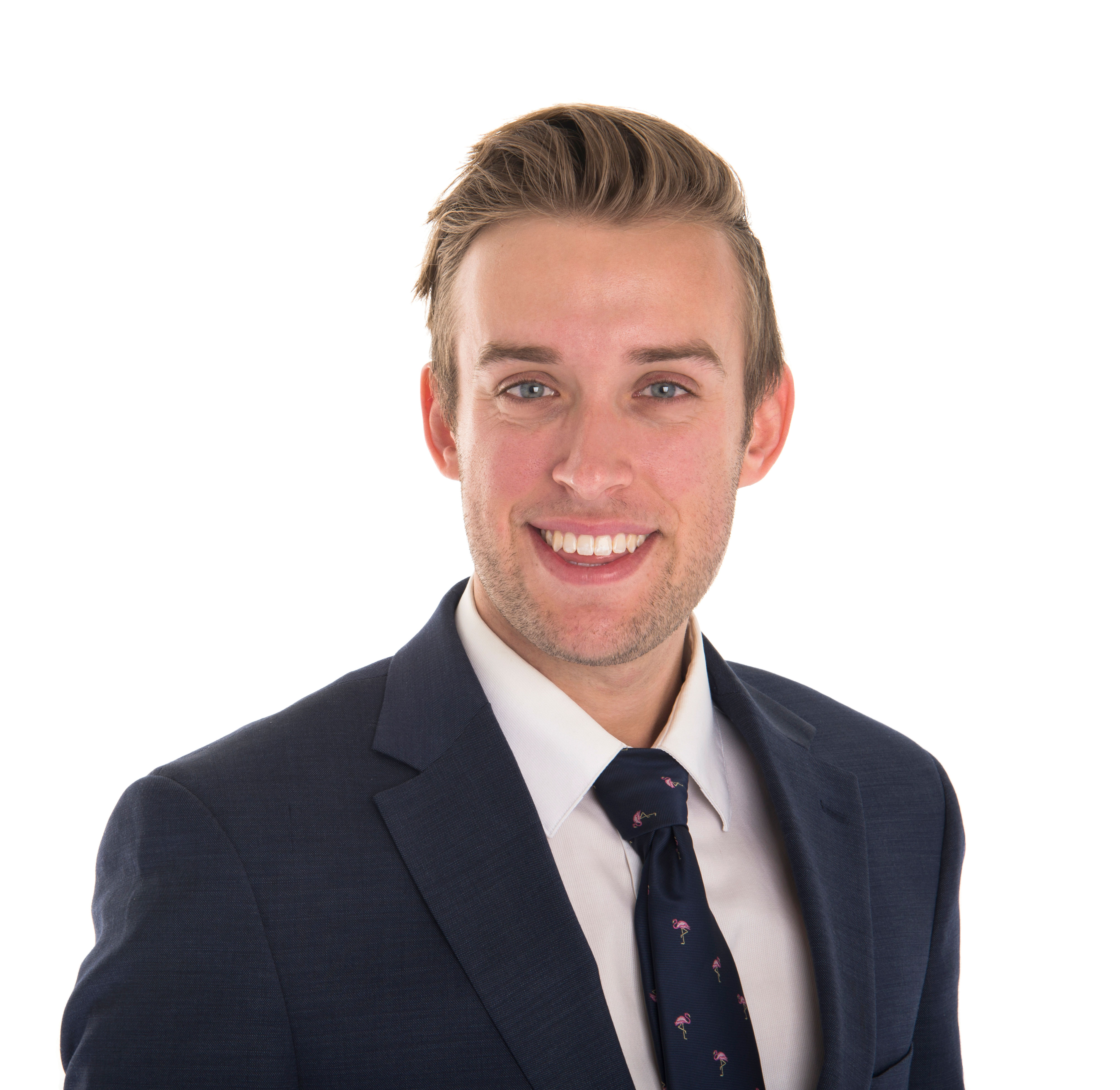 Bobby Montgomery
RETAIL
Scope of Experience
Bobby Montgomery is a Vice President with NAI Robert Lynn's Retail Division, with a focus on retail real estate brokerage transactions in Central and Southern Tarrant County. Over his career, Bobby has developed a strong expertise in Landlord, Tenant, and Buyer/Seller representation with an in-depth knowledge of the Fort Worth, Arlington, Mansfield, Benbrook, Burleson, and Crowley markets.
Alongside his teammate, Jon McDaniel, Bobby devotes his time to developing prospect interest, identifying sites for clients, optimization of marketing, managing client relationships, transaction analysis, and deal negotiation. As a team, Bobby and Jon have the experience and drive to assist with a broad spectrum of their clients' needs.
Background & Experience
Bobby began his career with Retail Realty, LLC before its acquisition by NAI Robert Lynn in 2013. Growing up in Burleson, a suburb of Fort Worth, helped Bobby leverage an in-depth knowledge of the Tarrant County market into a specialization in retail project leasing in the area while at Retail Realty. After joining with NAI Robert Lynn, Bobby partnered with Jon McDaniel to create a retail team focused on the Tarrant County market. Over the past several years they have completed over 567 real estate transactions, totaling over $293,000,000 in transaction volume and over 2,566,000 square feet of space.
Education
Baylor University BBA, Entrepreneurship and Real Estate
Dallas
4851 LBJ Freeway, 10th Floor
Dallas, TX 75244
United States
Tel (214) 256-7100
Fax (214) 256-7101
Fort Worth
201 S. Adams Street
Fort Worth, TX 76104
United States
Tel (817) 885-8333
Fax (817) 872-3888
Houston 
5757 Woodway Drive, Suite 276
Houston, TX 77057
United States
Tel (281)536-9972