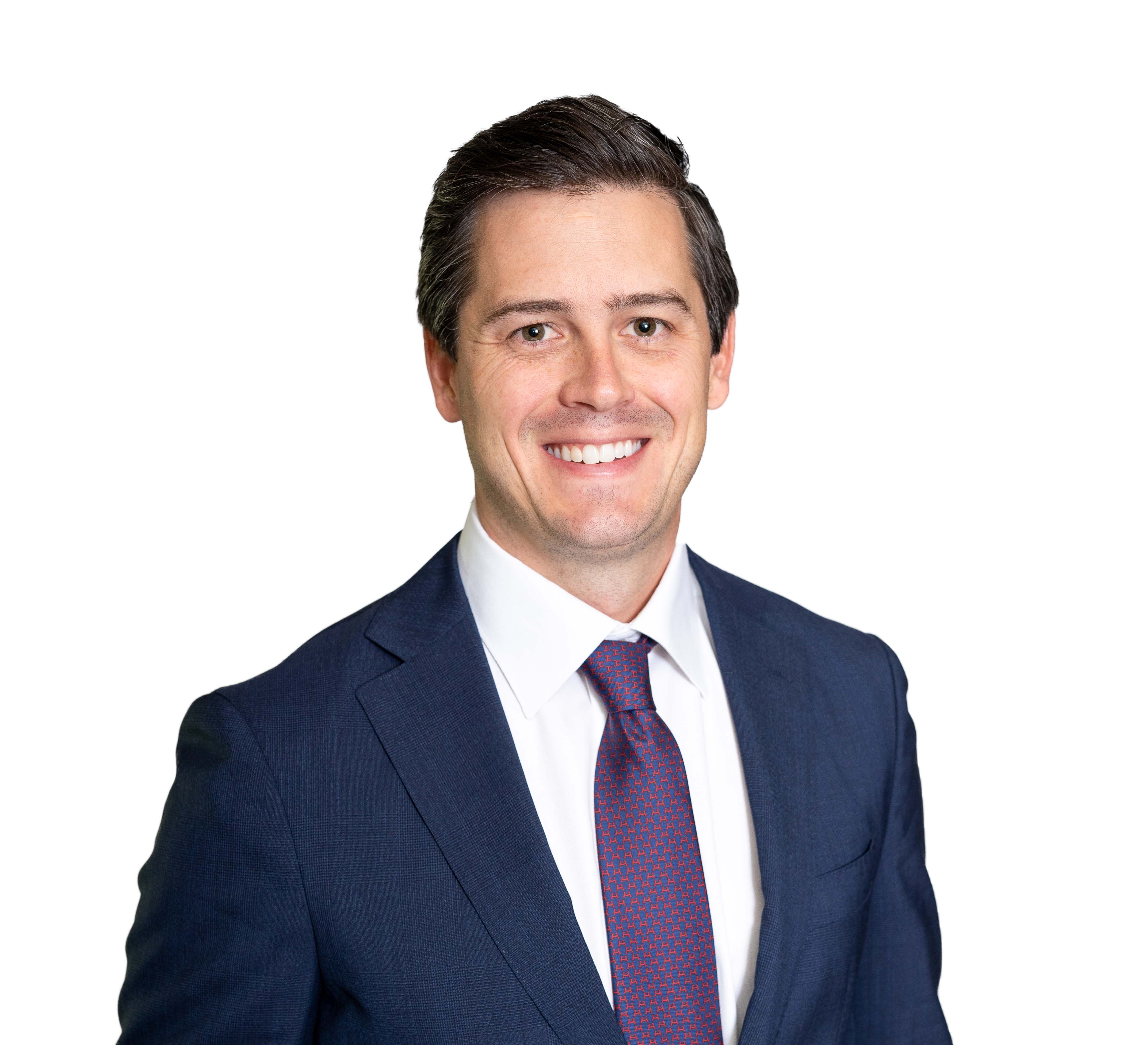 Brian Denning
INDUSTRIAL
Scope of Experience
Brian joined NAI Robert Lynn in 2021 as a Market Director in the Industrial Division. Teamed with Rick Medinis and Tyson Erwin, Brian is responsible for industrial transactions throughout Northwest Dallas, with a focus in the Valwood and North DFW Airport submarkets.
As Marketing Director, Brian is responsible for tracking every tenant, owner, available space and real estate transaction that takes place throughout North DFW. With his client-focused mentality and vast knowledge of market comps, trends, and off-market opportunities, Brian provides a wide range of options and creative solutions to allow his clients to make informed business decisions.
Background & Experience
Brian was born and raised in St. Louis, Missouri. Prior to joining NAI Robert Lynn, he had a successful eight-year career in business consulting, servicing clients across many industries including aerospace, manufacturing, consumer products, retail, and energy. Brian helped lead and execute projects in the areas of enterprise risk management and general managerial consulting. With a passion for understanding his clients' business, he tailors his approach to meet their needs and maximize value.
Education
Miami University in Oxford, Ohio
Bachelor of Science in Accounting, Farmer School of Business
Dallas
4851 LBJ Freeway, 10th Floor
Dallas, TX 75244
United States
Tel (214) 256-7100
Fax (214) 256-7101
Fort Worth
201 S. Adams Street
Fort Worth, TX 76104
United States
Tel (817) 885-8333
Fax (817) 872-3888
Houston 
5757 Woodway Drive, Suite 276
Houston, TX 77057
United States
Tel (281)536-9972