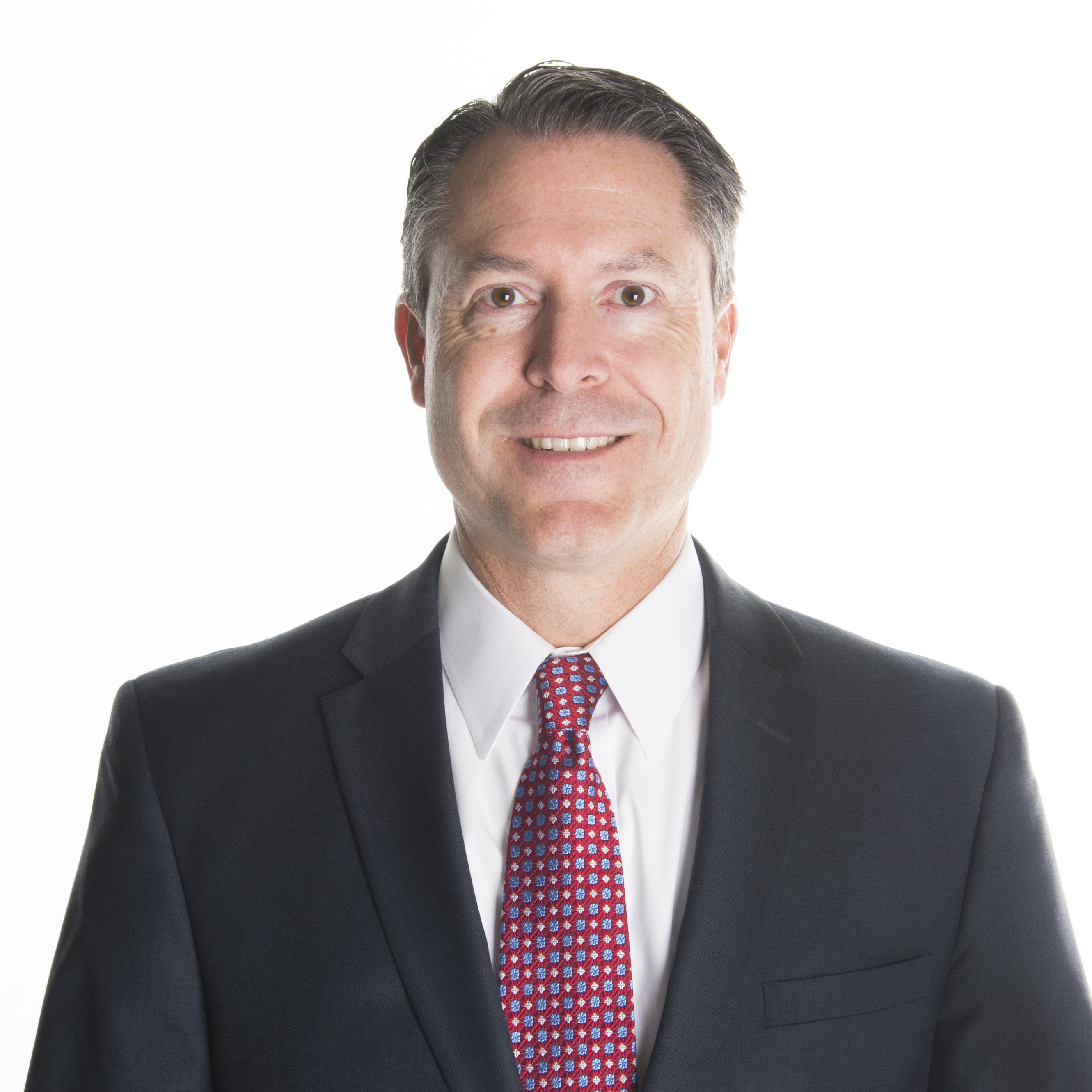 Dave Peterson, SIOR
INDUSTRIAL
Scope of Experience
Dave is the NAI Robert Lynn specialist dedicated to the office/tech and office/warehouse markets of Richardson, Plano, Allen and McKinney. In this position, he personally tracks all available space, tenants, real estate transactions and owners in this market. Dave is known for paying particular attention to detail and making sure his clients have all the facts to make the best deal possible. He works tirelessly to ensure every aspect of the deal has been covered for his clients.
Background & Experience
Dave returned to NAI Robert Lynn in 2008 after spending six years working in pharmaceuticals for Eli Lilly & Company. Dave initially joined NAI Robert Lynn in 1997 as a satisfied former client. While running the Dallas distribution center for Fastenal, a national distributor of industrial related items, Dave retained the services of NAI Robert Lynn to consult them in purchasing a land site, then designing and building a 50,000 square foot office/warehouse specifically tailored to their needs. This experience helped Dave realize how vital a role a well-planned real estate strategy can play in the success of a business.
Dave enjoys sharing his extensive background with his clients, as well as each new challenge of matching their needs with the site best suited for their business. He finds tremendous satisfaction in working with different people and building the relationships necessary to benefit clients to the fullest potential.
Dave and his wife Cathy live in Flower Mound with their three children, Taylor, Paige and Carter.
Education
Central Michigan University
BBA Marketing & Management, 1991
Significant Transactions
Partial List of Clients:
Pacific Rim USA, Advantage Machine, SED International, Acclaim Telecom Services, Lone Star Bolt, Cirrus Associates, Insulating Products, Inc., Trucare Biomedix USA, G2 Automated Technologies, Well Go USA, Camfil Farr, Clover Technologies, MEI, 411 Industrial, Barsco, Tai-Shing USA
Project Leasing:
First Industrial Realty Trust - Plano Crossing Business Center
Dalfen America Corp. - Firewheel Commerce Center
Vintage Interests - Jupiter Tech Center, Summit Service Center
Cottonwood Partners - 190 Tech Park
Dallas
4851 LBJ Freeway, 10th Floor
Dallas, TX 75244
United States
Tel (214) 256-7100
Fax (214) 256-7101
Fort Worth
201 S. Adams Street
Fort Worth, TX 76104
United States
Tel (817) 885-8333
Fax (817) 872-3888
Houston 
5757 Woodway Drive, Suite 276
Houston, TX 77057
United States
Tel (281)536-9972