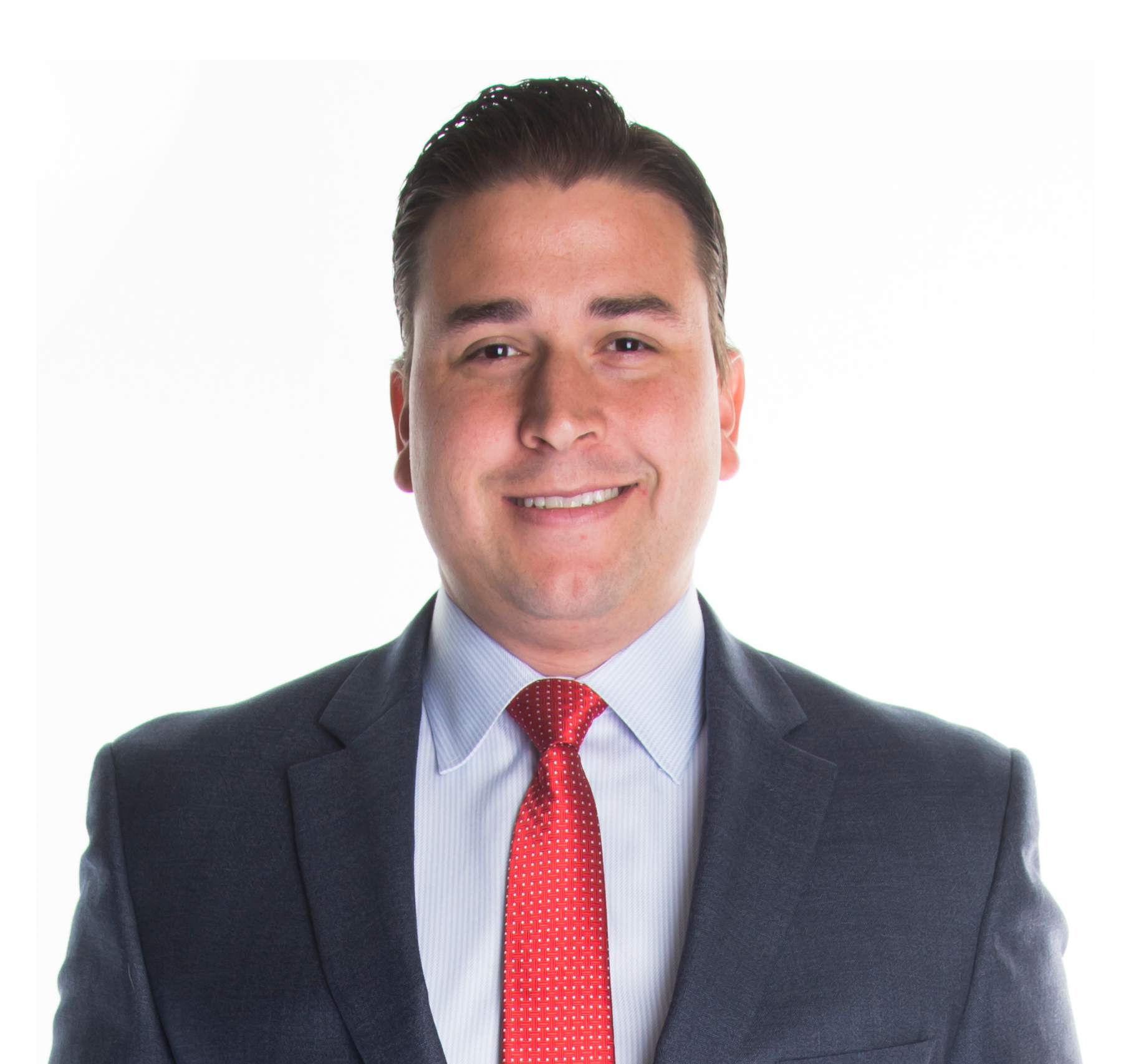 James Davis
OFFICE
Scope of Experience
James is an Executive Vice President of NAI Robert Lynn and the leader of the Office Project Leasing Division. He is responsible for obtaining new clients, overseeing the office leasing team, and servicing all NAI Robert Lynn office listings. His dedication, work ethic, and unique knowledge of landlords and tenants allows him to effectively advise and serve his clients through the real estate process.
Background & Experience
James began his career with NAI Robert Lynn in 2008 as a Tenant Representative in Dallas where he gained significant experience serving his clients needs on a daily basis. In 2013, he transitioned to Landlord Representation where he now heads up the Office Project Leasing team. Since starting the Project Leasing team he's represented over 4.1 million square feet of office projects in DFW. In his career, James has completed 630 transactions totaling over 4.2 million square feet and $150,000,000 in volume.
James was born and raised in Amarillo, Texas, growing up working for his father at Pat Davis Properties, where he assisted in the marketing and management of commercial properties spread out between Arizona & Texas. He went on to graduate from Texas Tech University with a degree in Finance with aspirations to become a real estate professional in Dallas, Texas.
He now lives in Allen with his wife Jessica and his five sons Jude, Jones, Jax, Jett, & Jay. They are members of CityBridge Community Church in Plano, where James serves in the children's ministry and in Divorce Care for Kids.
Education
Texas Tech University BBA, Finance
Professional Achievements
Dallas Business Journal's Heavy Hitters List as a Top Rookie Office Broker 2010
NAI Robert Lynn Top 10 Producer 2019
DCEO Power Broker 2019
Significant Transactions
Santander USA
Sunwest Communications
NuVista Partners
Atmos Energy - Build to Suit
LifePath
XPS Solutions
National Relief Charities
International Rescue Committee
ASI Gymnastics
Arcis Golf
McGough Construction
Bestway Rent-to-Own
Digital Benefit Advisors
KPN Management
Cowboys & Indians Magazine
Crescent Systems, Inc.
Pacific Premier Bank
The David M. Crowley Foundation
Valpak
Notable Clients
Mohr Capital
Lilium Investments
Champion Partners
CIG Group
Healthcare Realty Trust, Inc.
Veritex Bank
Cooper Aerobics
Pioneer Bank
Pat Davis Properties
Interstable, Inc.
SLJ Company
ESNET Group
CIII Realty Services
Remington College
EY Ventures
Americo Real Estate
SVN
The Crosland Group
SOHO Real Estate Partners
Novel Office
Aque Investment Group
Dallas
4851 LBJ Freeway, 10th Floor
Dallas, TX 75244
United States
Tel (214) 256-7100
Fax (214) 256-7101
Fort Worth
201 S. Adams Street
Fort Worth, TX 76104
United States
Tel (817) 885-8333
Fax (817) 872-3888
Houston 
5757 Woodway Drive, Suite 276
Houston, TX 77057
United States
Tel (281)536-9972