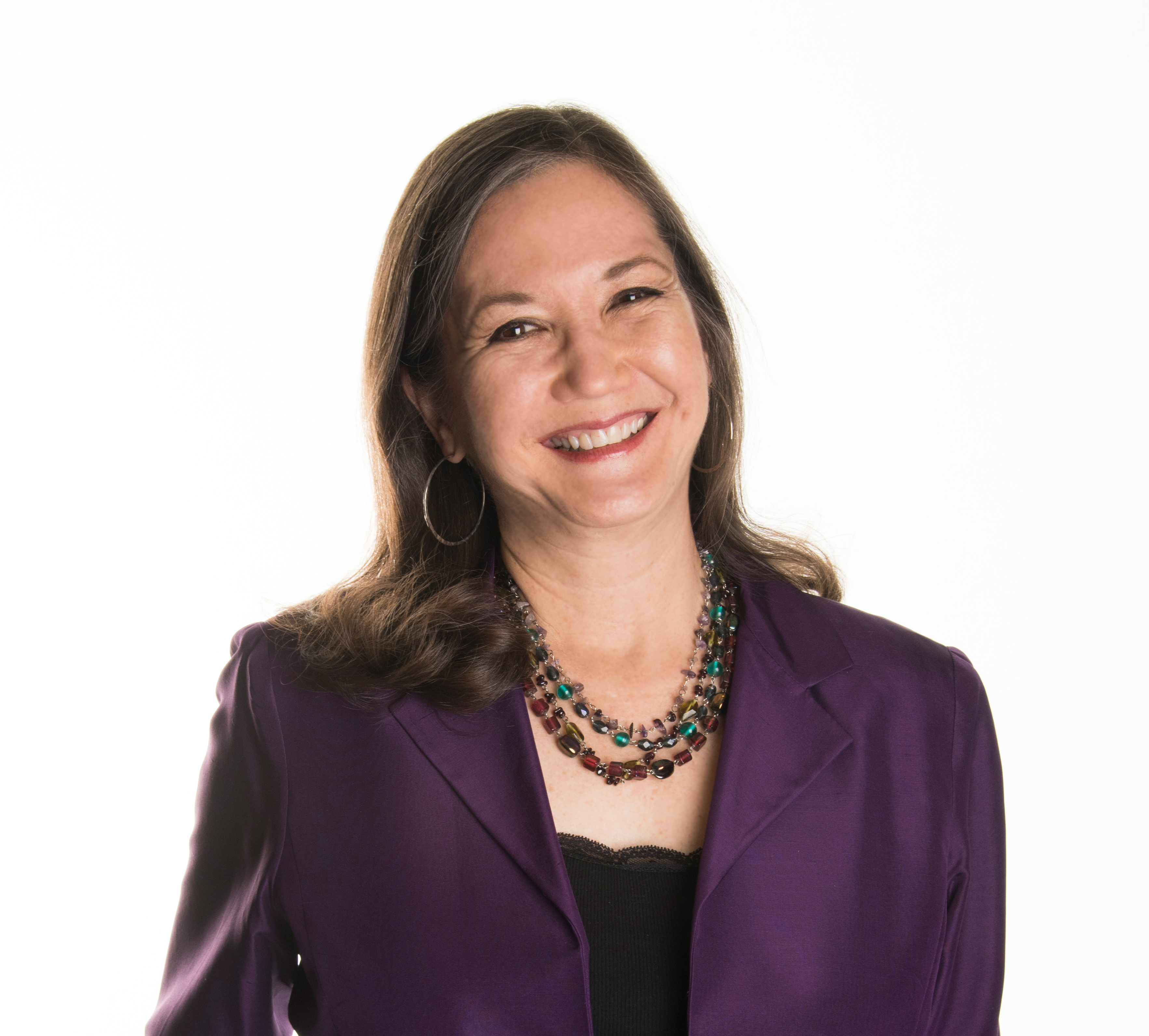 Jan Vanek
OPERATIONS
Scope of Experience
As Marketing Assistant, Jan is responsible for creating and editing listing brochures for NAI Robert Lynn brokers in the Retail, Industrial and Office Divisions. She also coordinates marketing mailers and assists with design needs.
Background & Experience
Prior to joining NAI Robert Lynn, Jan had more than 30 years' experience in Administration and Management in the areas of Human Resources, Purchasing, Accounting and Customer Service. She is also a published author, an editor, website designer and public speaker.
Education
Jan received her Bachelor of Business Administration from Langston University.
Dallas
4851 LBJ Freeway, 10th Floor
Dallas, TX 75244
United States
Tel (214) 256-7100
Fax (214) 256-7101
Fort Worth
201 S. Adams Street
Fort Worth, TX 76104
United States
Tel (817) 885-8333
Fax (817) 872-3888
Houston 
5757 Woodway Drive, Suite 276
Houston, TX 77057
United States
Tel (281)536-9972