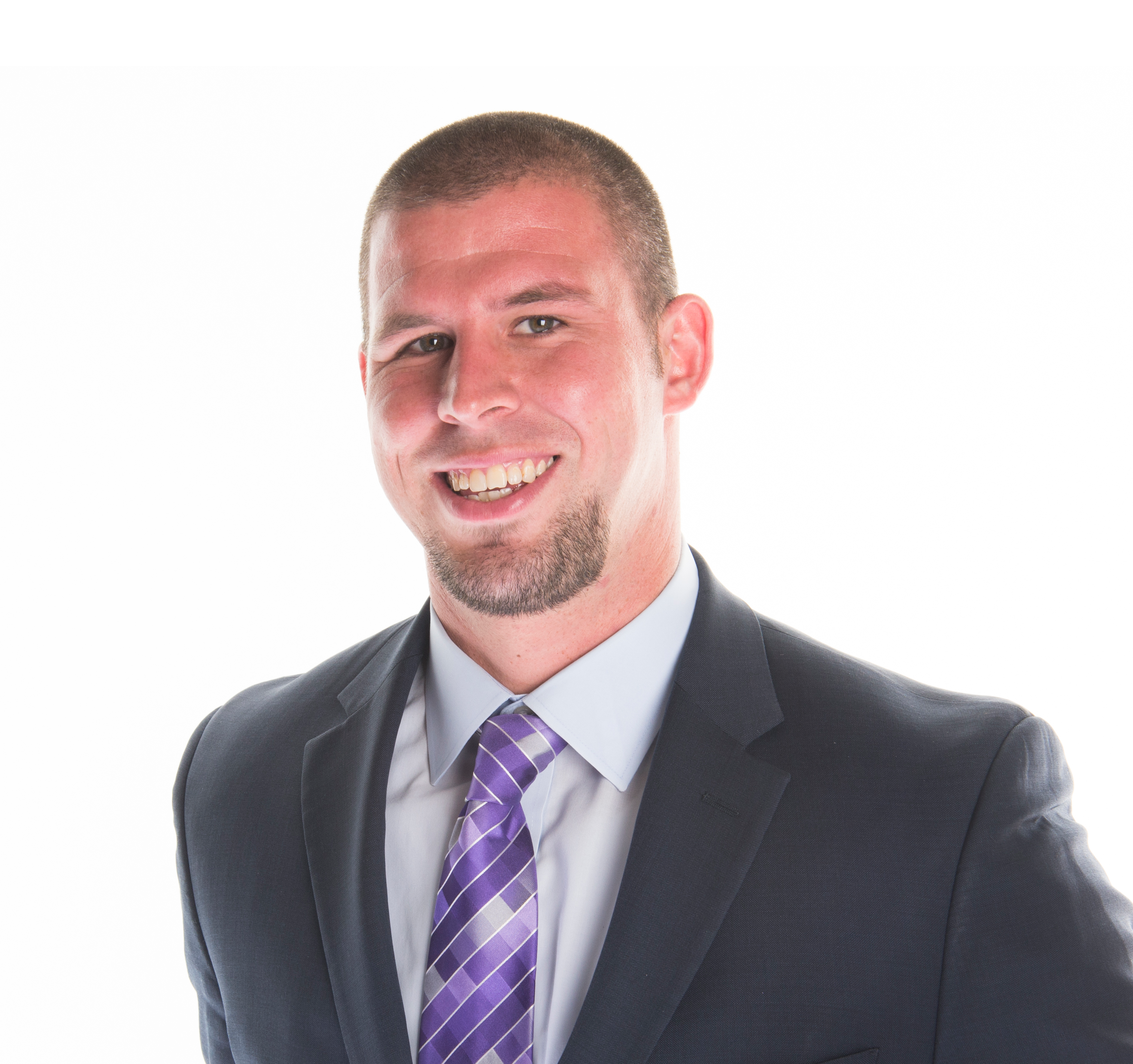 Jeremy Brubaker
OFFICE
Scope of Experience
Jeremy Brubaker is an Executive Vice President at NAI Robert Lynn for the Uptown and Preston Center Office Markets. Jeremy puts his market under the microscope as he tracks every tenant, owner, available property and completed real estate transaction. The combination of Jeremy's professional work ethic, energy, and creativity serves his clients well, ensuring that all options are on the table to make an informed business decision. The majority of Jeremy's time each day is spent meeting with office tenants in his market, providing them with changes in the market place, opportunities on the horizon, and strategic advice, helping them realize their business goals. Jeremy and his team have experience in the areas of site-selection, relocation, lease negotiation and renewal renegotiation, office space expansion and consolidation, lease buy-outs, and the acquisition and disposition of office properties.
Background & Experience
Prior to joining NAI Robert Lynn, Jeremy had a successful career in the oil and gas industry. Jeremy specialized in lease negotiations and acquisitions of oil and gas properties. He helped manage several oil and gas assets throughout North Eastern Oklahoma, and South Texas. Jeremy and his wife Jamie live in Melissa with their three children, Tinley, Jay, and Kendall.
Strategic Clients
Sunflower Bank
Sulphur River Exploration
Mutual Of Omaha Insurance
Vassallo & Salazar, P.C.
The Point Group
Mutual Of Omaha Bank
Third Coast Bank
Guaranty Bank
Exall Advisors
Gulf Coast Bank
ServiceLink
Commonwealth Title
Mullin Hoard & Brown, LLP
HAAS Petroleum Engineering Services
Alpha Seven Energy
Elliot, Thomason & Gibson, LLP
Hallwood Group
Fidelity Residential Solutions
Fidelity National Law Group
Dallas
4851 LBJ Freeway, 10th Floor
Dallas, TX 75244
United States
Tel (214) 256-7100
Fax (214) 256-7101
Fort Worth
201 S. Adams Street
Fort Worth, TX 76104
United States
Tel (817) 885-8333
Fax (817) 872-3888
Houston 
5757 Woodway Drive, Suite 276
Houston, TX 77057
United States
Tel (281)536-9972