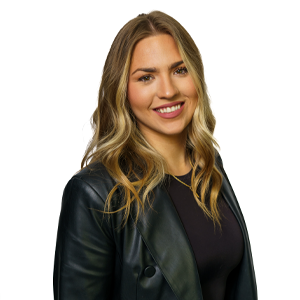 Lanie Richards
RETAIL
Scope of Experience
Lanie has joined NAI Robert Lynn as a Market Director in March 2022. She has entered the new Agent training program, where she will specialize in developing her business, specifically within Retail Commercial Real Estate in the North Dallas Suburban area.
Background & Experience
Lanie has lived in Texas, where she has split her time growing up between living in Fort Worth and Mansfield, TX, where she eventually graduated from Mansfield High School. She graduated a semester early from Texas Tech University, where she received a degree in Public Relations. Lanie was an active member of the Delta Gamma sorority, where she was on the programming committee.
Education
Texas Tech University - Bachelors Degree in Public Relations - December 2021 Early Graduate
Dallas
4851 LBJ Freeway, 10th Floor
Dallas, TX 75244
United States
Tel (214) 256-7100
Fax (214) 256-7101
Fort Worth
1200 Summit Avenue, Suite 800
Fort Worth, TX, 76102
United States
Tel (817) 885-8333
Fax (817) 872-3888