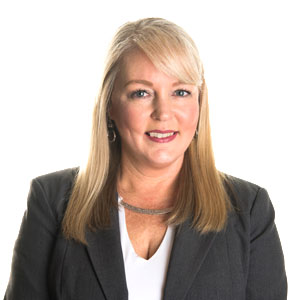 Rachael Stevens
OPERATIONS
Scope of Experience
Rachael is a Marketing Assistant for NAI Robert Lynn. Her main focus is assisting brokers with Tenant Representation needs, as well as supporting the Investment Services Group. Rachael creates tour books, generates reports showing available buildings and comparable transactions in the DFW area. She also provides research including demographic, income and economic development information.
Background & Experience
Prior to joining NAI Robert Lynn in 2012, Rachael had 23 years of marketing and sales support experience in a variety of industries including media, finance and government. A native of the New Orleans area, Rachael moved to Dallas in 1995 after graduating from college.
Education
Rachael received her Bachelor of Arts degree from Louisiana Tech University, Ruston, Louisiana, in 1993.
Dallas
4851 LBJ Freeway, 10th Floor
Dallas, TX 75244
United States
Tel (214) 256-7100
Fax (214) 256-7101
Fort Worth
201 S. Adams Street
Fort Worth, TX 76104
United States
Tel (817) 885-8333
Fax (817) 872-3888
Houston 
5757 Woodway Drive, Suite 276
Houston, TX 77057
United States
Tel (281)536-9972