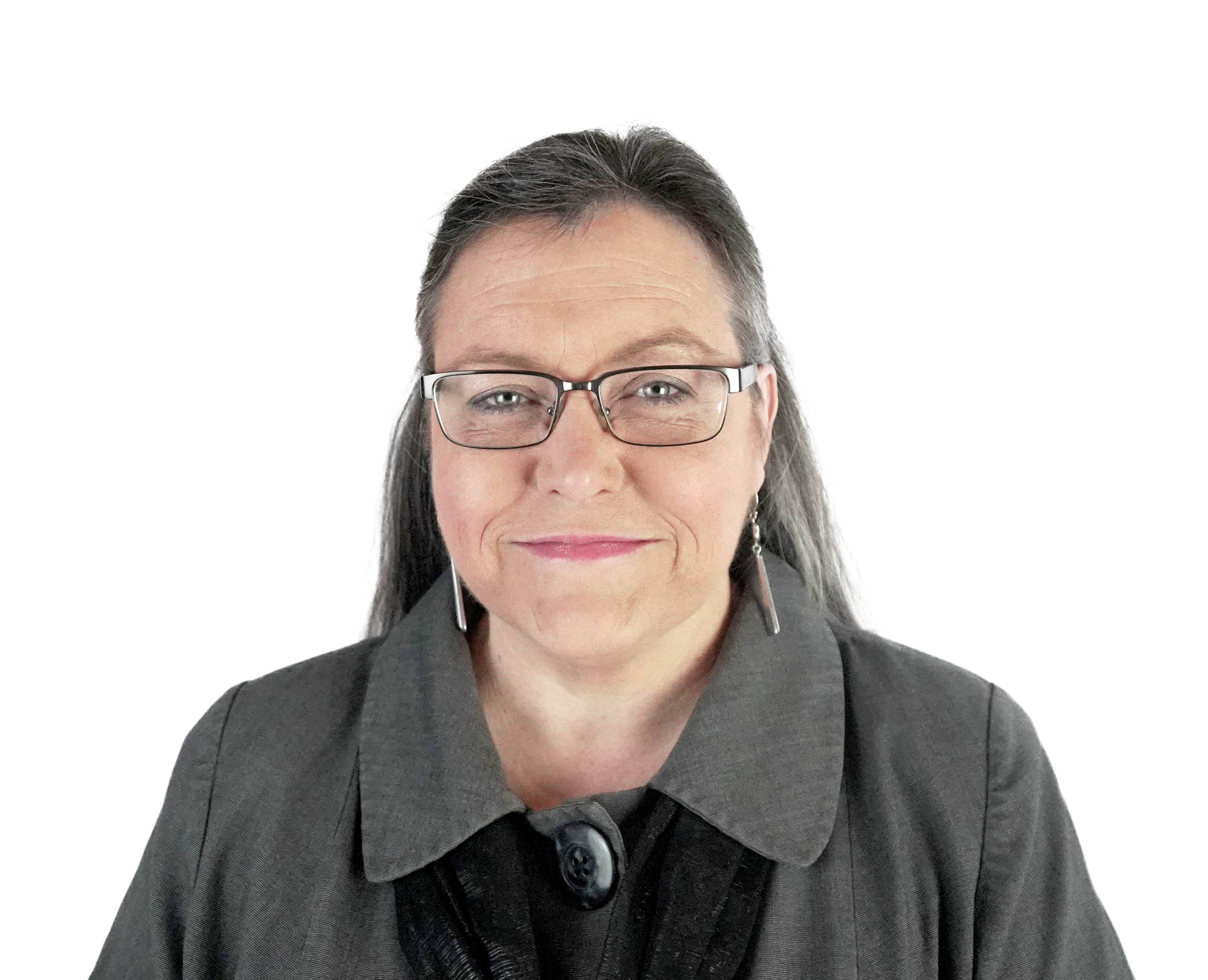 Rhonda Dorsey
PROPERTY MANAGEMENT
Scope of Experience
As a Property Manager, Rhonda is responsible for creating and managing property budgets, ownership reporting, overseeing accounts payable and receivables, managing vendor contracts, the daily maintenance of the properties, and the tenant and capital improvements. Rhonda is currently managing 1.5 million square feet of office/ warehouse and retail properties.
Background & Experience
Rhonda joined NAI Robert Lynn in September 2013 with 20+ years of experience in real estate operations and management. 

She started her career as a receptionist for Monterey Management in 1992 and worked her way through administrative assistant to Accounting and the Regional Director of Residential Properties. She moved on to assisting with leasing and managing an Industrial building in LoneStar Park, as well as assisting the Commercial Management division. Faison-Stone took over and Rhonda became the Assistant at the Quadrangle, providing all administrative and Asst. Manager duties for the leasing agent as well as the Property Manager. 

While still with Faison-Stone, she moved from that multi-use project to a 1.3 million square foot hi-rise property in downtown Dallas and worked from Property Administrator to Asst. Manager, responsible for budgeting, collections, reconciliations, office manager and management of parking contract and ground leases. 
As Faison-Stone transitioned to Cousins Properties, Rhonda transitioned to Property Manager over a 250,000 square foot suburban low-rise. She successfully transitioned this project from a single tenant use building into a multi-tenant Class A property in the first year, recapturing unusable dock and storage space to leasable office space. Multiple properties were added to her portfolio including locations in Richardson and Las Colinas. 

She later transitioned to Bentley Forbes and managed 600,000 square feet of property in North Plano and Preston Center. 

From there, Rhonda went to work for Grubb & Ellis and managed a portfolio that included Retail (635/MacArthur Blvd), GSA (Call Center and multi-tenant office), Flex Office and Multi-tenant Class B office.
Education
BBA from West Texas A&M
RPA designation through BOMA International
Working toward CPM designation with IREM
Strategic Clients
The Garrett Group
CIII Capital
Hard Six Holdings
Dallas
4851 LBJ Freeway, 10th Floor
Dallas, TX 75244
United States
Tel (214) 256-7100
Fax (214) 256-7101
Fort Worth
201 S. Adams Street
Fort Worth, TX 76104
United States
Tel (817) 885-8333
Fax (817) 872-3888
Houston 
5757 Woodway Drive, Suite 276
Houston, TX 77057
United States
Tel (281)536-9972