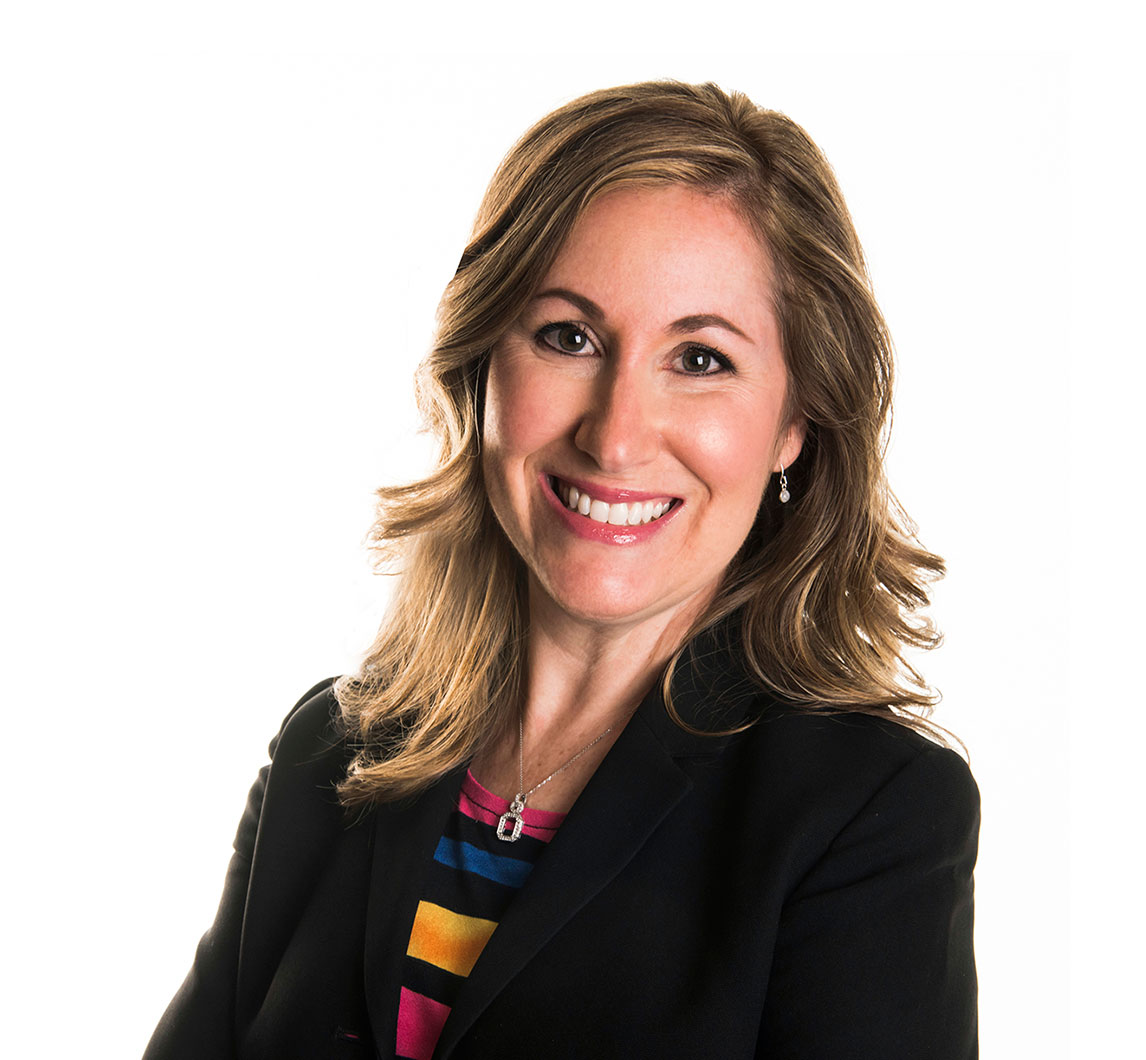 Ruth Duncan
OPERATIONS
Scope of Experience
Ruth is responsible for leading NAI Robert Lynn's Operations Team.  She enjoys working closely with each member of our team to ensure all administrative and marketing efforts run smoothly for both our agents and clients.  She also works directly with each agent in completing our comprehensive marketing plan for all exclusive listings and reviews each exclusive listing regularly to guarantee that marketing efforts are continually moving forward.  Exceptional organizational skills, attention to detail, and commitment to getting the job done quickly are all extremely important to Ruth on every task she undertakes. 
Background & Experience
Ruth joined NAI Robert Lynn in 1997. She and her husband, Clint, reside in the Dallas area with their two children, Nate and Alexa.
Education
Bachelor of Science, Biological Sciences, University of New Orleans, 1997
Professional Affiliations
Member of the NAI Global Marketing Council
Dallas
4851 LBJ Freeway, 10th Floor
Dallas, TX 75244
United States
Tel (214) 256-7100
Fax (214) 256-7101
Fort Worth
201 S. Adams Street
Fort Worth, TX 76104
United States
Tel (817) 885-8333
Fax (817) 872-3888
Houston 
5757 Woodway Drive, Suite 276
Houston, TX 77057
United States
Tel (281)536-9972