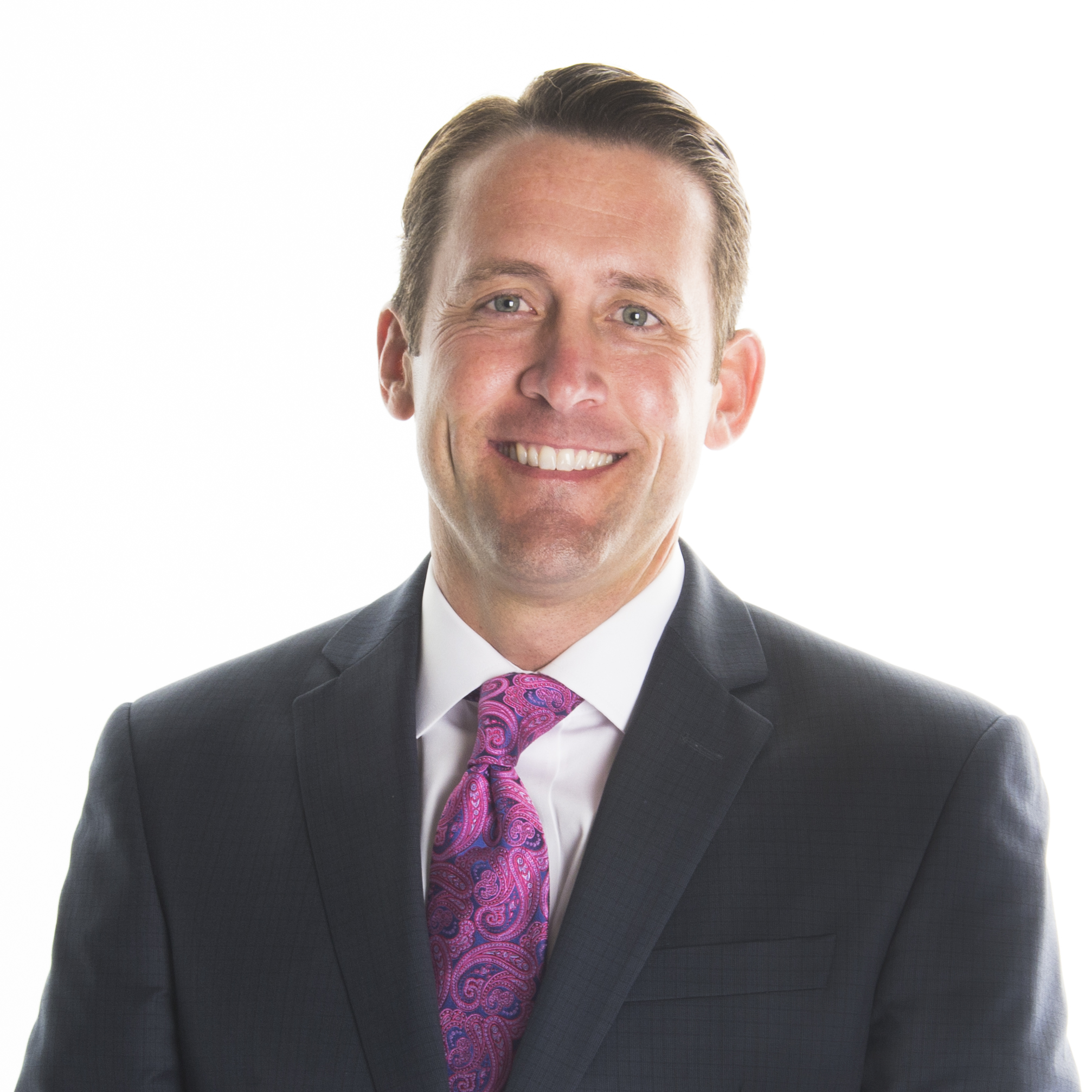 Tyson Erwin, SIOR
INDUSTRIAL
Scope of Experience
Tyson Erwin joined NAI Robert Lynn in August of 2005 as the Industrial Specialist for Northwest Dallas and DFW Airport. Teamed with Rick Medinis, they are both responsible for industrial transactions throughout the Northwest Dallas market. Since the beginning of 2006, Tyson and Rick have closed over $400,000,000 in total volume and 31,700,000 sq/ft. Tyson is known for his professional and dedicated work ethic as well as the thorough market knowledge he provides to his clients. He is responsible for tracking all the available spaces, tenants, real estate transactions and owners in this market. 
Background & Experience
Tyson is from Amarillo, TX
Began his career with the GaylerSmith Group in Dallas as a Merger & Acquisitions consultant.
- He assisted emerging growth companies with capital raising and strategic advisory services.
- He gained corporate finance experience in mergers and acquisitions, corporate restructurings, and private placements of both debt and equity. 
Joined NAI Robert Lynn Company as an Associate in August 2005
Named Vice President in 2008
Named Executive Vice President in 2010
Named Principal in 2014
Named President of the Industrial Division in 2015
Dallas Business Journal Heavy Hitters - Rookie of the Year - 2008
Dallas Business Journal Heavy Hitters - Industrial Tenant Rep - 2009, 2011, 2012
D CEO Power Broker - 2010, 2011, 2012
SIOR Designation - 2013
Tyson and his wife Kendra live in Southlake, TX. They have 3 children - Cade, Tinsley, and Alexa. They are members of Gateway Church in Southlake.
Education
Texas Tech University, Jerry S. Rawls College of Business
Bachelor of Business Administration, Finance, 2003
Professional Affiliations
SIOR
Significant Transactions
Partial List of Clients:

S Plus Technologies, Air Products and Chemicals, T&L Distributing, Able Machinery Movers, Texas Southwest Floors, QLink Motors, Naterra International, Xact Business Solutions, FoodService Solutions & Ideas, Adams Engineering, The Taylor Group, Event Solutions International, J&B Importers, R.R. Donnelley & Sons, Hammerhead Off-Road, Syncreon Technologies, Aramark.

Project Leasing:

AMB Property Company - Northfield Distribution Center, Airfrieight I (850,000 sf)
Champion Partners - Corporate Ridge (477,000 sf)
Industrial Properties/GE Real Estate (1,108,300 sf)
Hillwood (659,340 sf)
Exeter (391,000 sf)
Dallas
4851 LBJ Freeway, 10th Floor
Dallas, TX 75244
United States
Tel (214) 256-7100
Fax (214) 256-7101
Fort Worth
201 S. Adams Street
Fort Worth, TX 76104
United States
Tel (817) 885-8333
Fax (817) 872-3888
Houston 
5757 Woodway Drive, Suite 276
Houston, TX 77057
United States
Tel (281)536-9972